PROJECT NAME
Keppel Bay Tower

ADDRESS
1 Harbourfront Avenue S 098634

TYPE
Commercial Property

DEVELOPER
Maple Tree

FLOOR
18

NEARBY MRT STATION(S)
• Harbourfront Mrt Station
• Telok Blangah Mrt Station
• Labrador Park Mrt Station

CARPARK RATE(S)

Mon – Fri: $1.03 per ½ hr from 7 am – 7 pm

Mon – Fri : $3.10 / entry from 7 pm – 1am

$3.10/ hr from 1 am to 7 am

Sat: same as weekdays

Sun/ Public holidays: same as weekdays


Introduction

Commercial Building Details

Keppel Bay Tower is an 18-storey commercial building situated at 1 Harbourfront Avenue Singapore 098632, district 04. It is one of Maple Tree's developments. This waterfront business hub is primarily used for office sale and rental which is the perfect place for multinational corporations. The offices have full height windows which offer tenants unobstructed views of the marina, Mount Faber and the waterfront residential area.

They are used primarily for office rental and sale. The building has a very good office layout with maximum and efficient use of office space. It is also equipped with basic amenities. Being strategically located in near to Sentosa Resorts World is definitely a plus point for business startup here.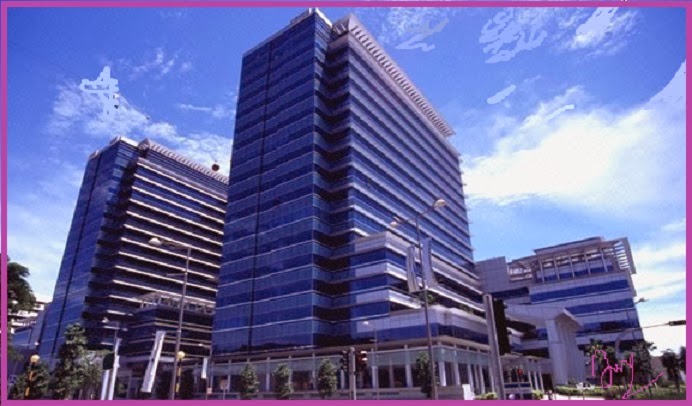 Commercial Building Location

Keppel Bay Tower is a commercial building situated at 1 Harbourfront Avenue Singapore 098632, district 04. Keppel Bay Tower is strategically located near CBD, PSA and very close to the renowned Sentosa Islands. It is near to Harbour front, Telok Blangah and Labrador Park Mrt stations making it very convenient for commuters. There are also several bus services available. For vehicle owners, travelling to CBD and Orchard district will take you about 10 to 15 minutes. Travelling to Sentosa Island is made possible via ferry, cable or by bus.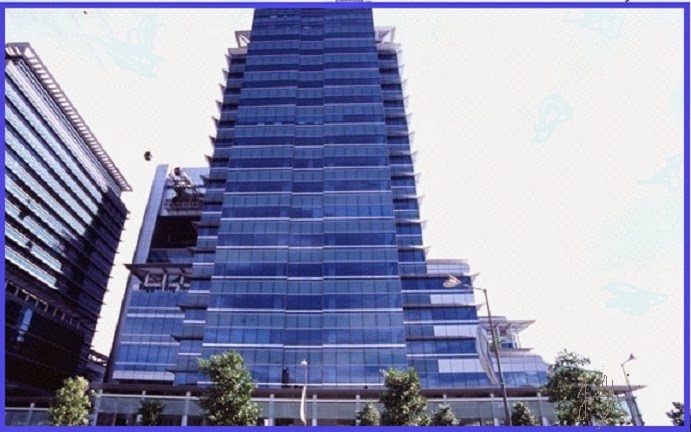 Amenities around

There is nothing more energizing and exciting than reveling in the pulse of the city. There is a cluster of exciting amenities around here:

Malls: Nearby mega malls like Harbourfront Centre and Vivocity and many more others which have a myriad of amenities like eateries, retail shops, supermarkets and banks. Vivocity is one Singapore's largest shopping mall which was built on the site of the former World Trade Centre. For more shopping, dining and entertainment purposes you can drive down to the Orchard shopping district which is about less than 15 minutes' drive away.

Restaurants: For more dining options to satisfy your taste buds, head down to the restaurants along Harbourfront Walk, Telok Blangah Way and Siloso Road. For hawker food lovers, you can head down to Telok Blangah Crescent Block 11 Market And Food Centre, Jalan Bukit Merah Food Centre & Market and Bukit Merah Market And Food Centre.

All Day Entertainment: Sentosa is a popular island resort is also a short distance away from here. Sentosa hosts a lot of attractions including Universal Studios Singapore, Fort Silosa, Golf Courses, Underwater World and Dolphin Lagoon and Musical Fountain.

Hotels: Nearby international luxurious hotels include Fragrance Hotel- Royal, Concorde Hotel Singapore, Hotel Michael - Resorts World Sentosa Singapore, Shangri-La's Rasa Sentosa Resort & Spa Singapore, Moevenpick Heritage Hotel Sentosa and Hard Rock Cafe Hotel.

Condominiums: There are also several prestigious residential buildings like Caribbean Residences, Reflections At Keppel Bay and Corals @ Keppel Bay which are highly sought after by locals and expats.

Supermarkets: The nearest supermarkets is Cold Storage Supermarket at Harbourfront Centre, Giant Hypermarket at Vivocity and NTUC Fairprice at Block 78ATelok Blangah Street 32.

Healthcare: For medical consult, General Practitioner clinics in the area, Bukit Merah Polyclinic, Alexandra Hospital and Singapore General Hospital in the area to provide specialist healthcare services for you.

Education: The primary schools here include Radin Mas Primary School, CHIJ Kellock Primary School and Blangah Rise Primary School.

Recreational facilities: There are many recreational facilities around here include Radin Mas Community Club, Telok Blangah Community Centre, Keppel Club, Safra Mount Faber, Southern Ridges, Telok Blangah Hill Park and Sentosa Golf Club.

Places of worship: For places of worship in this multi-racial and religion society, one can head to Wat Ananda Metyarama Thai Buddhist Temple at 50B Jalan Bukit Merah, Wang Shou Shan Temple at 2 Telok Blangah Dr, Masjid Temenggong Daeng Ibrahim Mosque at 30 Telok Blangah Rd, Sri Ruthra Kaliamman Temple at 100 Depot Rd and Grace Methodist Church at 398 Telok Blangah Rd.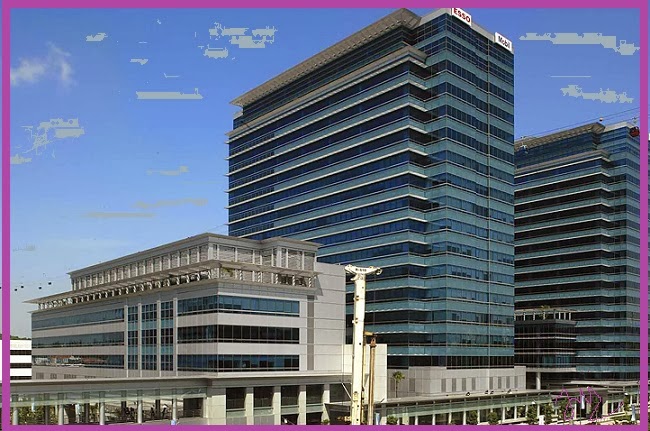 Conclusion

Keppel Bay Tower is definitely a highly sought after commercial building as it is centrally located and is seamlessly connected to all parts of Singapore with excellent transportation means. It is also close to the world renowned entertainment center; Sentosa Island which attract millions of local and tourists each year. All in all, Keppel Bay Tower is in close proximity to a myriad of vibrant facilities creating a unique work , play and live environment unlike the conventional business district. For more details, please contact the relevant personnel.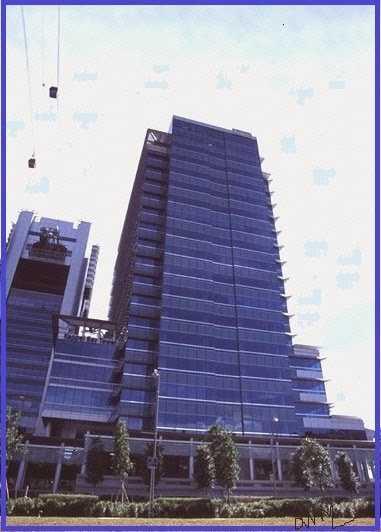 Did you know about Keppel Bay?

The waterway in Keppel Bay has been used as a mode of transportation from Straits of Malacca to South China Sea since the 13th century. It was discovered by Captain Henry Keppel back in 1848 and was called New Harbor back then until 1900 it was called Harbor Keppel to honor him. One of Singapore's oldest docks lies here in Keppel Bay.

Port of Singapore Authority (PSA) was formed in 1963. The old Keppel's Shipyards were located at where the Reflections @ Keppel Bay, Caribbean @ Keppel Bay and Keppel Bridge is currently. The old shipyards have been relocated to Tuas, Jurong area.

Back in the 1400s, the Keppel Bay harbor waterway between Tanjong Berlayar and Tanjong Pagar and Sentosa Island was described in Chinese history as the Long Ya Men (Dragon's Teeth Gate). It was recorded in the history note by the Admiral Zheng He who was a great Chinese Navigator who reported his finding to the Ming Emperor. The Long Ya Men was also documented by a trader Wang Da Yuan who described Keppel Waterway as "it runs between the two hills of Danmaxi (Temasek) barbarians, which look like Dragon's teeth…." The teeth probably refer to the hills on Mount Faber and Sentosa or the granite outcrops at the western entrance of Keppel Harbor.

Did You Know?

Sentosa has over 30 heritage trees including insect eating plants, migratory birds and stunning butterflies. It also has 8 different habitats including wetlands, rocky seashores and coastal rainforests. The Magpie Robin which is an endangered species is seen frequently in Sentosa due to its highly suitable habitat.